I accidentally found this item in the "varia" section in Birka I: Die Tafeln and got curious.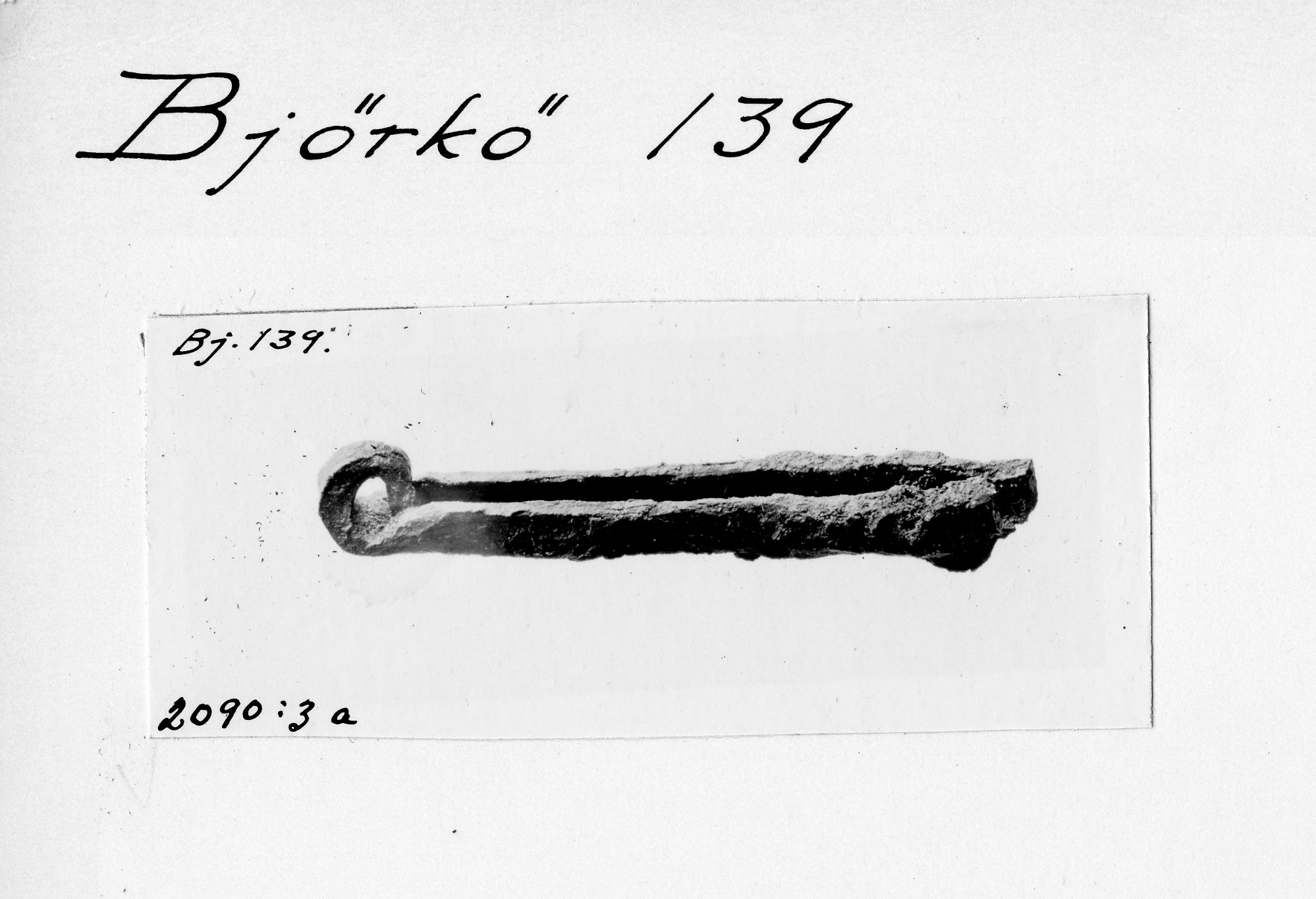 I posted a screenshot on facebook and got some very interesting replies by various great reenactors. I'd like to save these comments here so they don't drown in Facebook's "great" threading system.
Very soon, Viktor Lipták stated correctly that it is a tinder holder. There are many such in finds from Hungary, which can be seen in this paper on Academia (thanks, Viktor, for providing the link!): Újabb adatok a honfoglalás kori tarsolyok és tűzkészségek klasszifikációjához Volga-Káma-vidéki analógiáik fényében / The classifcation of Hungarian Conquest period purses and tinder sets in the light of analogies from the Volga-Kama region
On top of that, Sándor Bőrműves Tar posted a really interesting video that shows the correct usage of a tinder holder.
Thank you, everyone, for this comment thread, it was really interesting.
The punchline: After the discussion, I went to look at Birka I: Die Gräber and found out that Arbman had already placed the item as a "probable kindle holder", it just wasn't posted as such on the SHM database. 😉